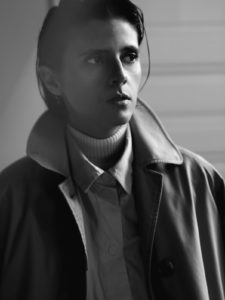 Emmanuelle de LUZE

Based in Paris
+33 6 42 62 32 11
Emmanuelle is a French stylist based in Paris.
She studied at ESMOD fashion School in Paris.
She has been working with Hannes Hetta and Veronique Didry.
Since 2016, she is a stylist assistant at Vogue Paris.
She also collaborated with Magazines like Vogue Ukraine, Vogue China, Vogue Poland, I-D and Dazed.
At the same time, she had worked with clients like Baume & Mercier, Air France, Pyrenex et L'Oréal.
She does print and video campaigns, lookbooks, e-commerce and consulting.